Continuing to read ChäoS;HEAd Chapter 2 on livestream today! 9pm CET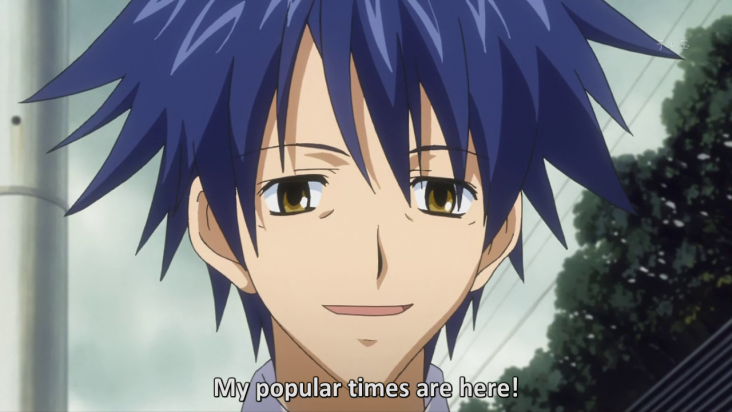 Dear ChäoS;HEAd & Steins;Gate Fans! I'll continue live-streaming my first playthrough of the Chaos;Head Visual Novel today at 9 pm CET.
The unvoiced lines will be read out loud for you.
The gameplay today will start in the middle of Chapter 2.
You can watch my stream on:
Twitch:
https://www.twitch.tv/kaitocross
Youtube:

Those, who haven't read the previous parts, can do so in my YouTube Playlist: