Celebrating today's episode! Spontaneous PhoneWave (name subject to change) Replica Demonstration Livestream now!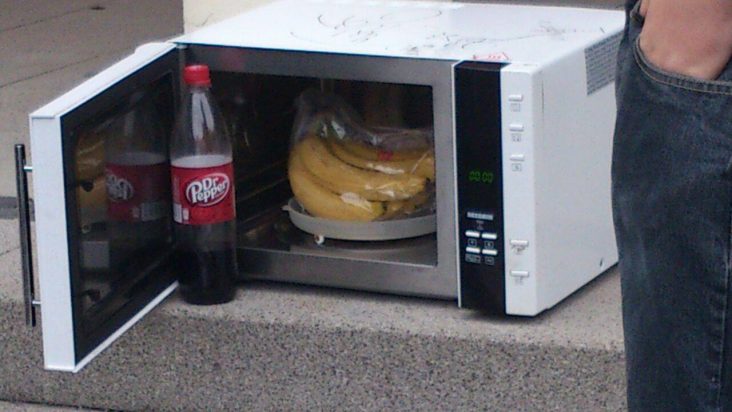 Hello everyone! Since today's Steins;Gate 0 episode is approaching, i thought it may be fun for you to experience my PhoneWave replica on livestream today.
Also, i need your support to test this machine in preparation for my next convention. This is the first time it runs through mobile networks exclusively. Please feel free to test it!
This PhoneWave has been designed to recreate the remote control function of the PhoneWave including a mod to use it in the process of sending D-Mails. I tried to make it as cheap and easy as possible, so it won't be 100% like the original PhoneWave.
It can send & receive e-mails with a timestamp from the past, so that it looks like a D-Mail. All D-Mails will be presented on stream, and some of them may even be read out! 😀
Come check it out on the twitch stream and use it like in Steins;Gate!
Stream: https://www.twitch.tv/kaitocross
Feel free to call it and set it up.
Usage: Call number displayed in stream
When call is accepted (should accept immediately if line is not busy):
If microwave is in use: Press * to cancel and delete the currently running & displayed timer.
Then: Type in your desired time in seconds.
Press # to start the microwave.
Then send desired D-Mail to email address displayed in the stream.
Once the D-Mail has been processed by my servers, you will hear the Reading Steiner sound in the phone call.
The D-Mail will then be shown in the stream.
Do you want to know how it's made? You can find that info there: blog entry about PhoneWave
The stream will run today (Wednesday) from now on until 1 am (central european summer time).